Canberra Chapter Annual Meeting - COVID CANCELLED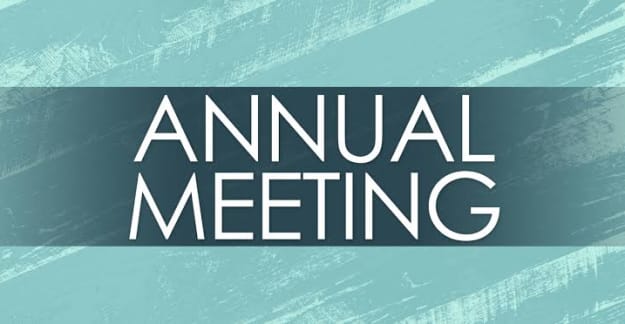 Unfortunately, we have decided to cancel this meeting. The risks presented by COVID-19 and the rapidly changing restrictions and precautions leave use little choice. Our first consideration must be for the welfare of our members, and we feel that encouraging members to attend a large indoor venue would not be wise.
Under more usual circumstances the Annual Chapter Meeting is your opportunity to have a say in how the Chapter is run. It still is, even if we cannot meet in person. We would welcome your feedback on how we are doing in making the most of your MX-5 and any suggestions you may have for improvements or changes. We are all keen to maintain or reputation as a friendly active club dedicated to the enjoyment of owning and driving the magnificent Mazda MX-5.
The Annual Meeting is also the time when we thank those involved in the making our Chapter such a happy and energetic place, highlight the activities over the past year, and where appropriate, discuss plans for the future. This year all that will be covered in our next Missive, which will be emailed directly to Chapter members soon.
As you will be aware, we are stepping down from the Convenor's role, the only Chapter position on the MX-5 Club of NSW Committee. We have received a nomination to that position, who we will introduce in our next Missive to members.
Please note that we have contacted our current runs committee and social committee members, our Regalia Officer and our WebMaster, to see who wants to remain on the Chapter committees for the next 12 months, and who would like to have a break. We have volunteers for all positions, but we would be happy to hear from anyone interested in assisting in any manner.
Stay tuned for the Missive.
James & Giulia: jimmy4jewels@gmail.com