Chasing the Brass Monkey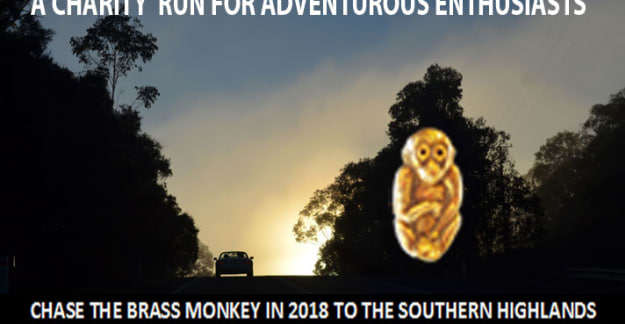 04 July 2018 / Michael Soulos
So far 123 members and visitors have registered to chase the Brass Monkey to raise money for CareFlight.  A list of participants as at 3 July is on the post for the Brass Monkey in the Events Page.  A big thank you to all who have registered and others are welcome to join in the fun. 
The current four day forecast for Goulburn on Sunday morning is +2 degrees with little chance of rain that compares well to -3 degrees and sleet that greeted us on our last visit.
If you have nothing to do on Sunday morning that is better than a very early run starting under the stars an hour before sunrise in an open MX-5 surrounded by other roadsters to enjoy breakfast with likeminded enthusiasts at 8.00am, then register now for this annual bucket list event.