Canberra Convenor's Lunch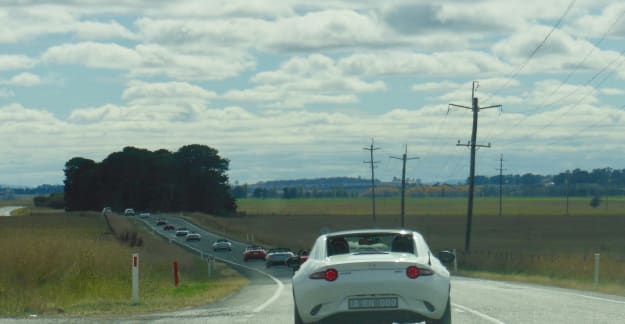 CAMS Permit No: 219/2402/11
Follow James and Giulia on a Southern Highlands run to Bowral for a pleasant lunch at The Imperial Hotel. After a 9.30 start we will wind our way to Goulburn for a nice cup of coffee and then head off to Bowral for a relaxed lunch. The Imperial ('the best pub in the southern Highlands') features an award-winning Bistro with a fancy pizzeria and a 'modern menu complimented by local produce as well as perfectly grilled steaks and seafood'. The pub claims 'over 20 local and imported beers on tap throughout the hotel' and pours great coffee. 
Clear blue skies, top down, wind blowing through your hair ... what a great way to spend the day!
This run is proving to be very popular and is nearing its limit. If you are interested, register now to avoid disappointment.
Please respond quickly to James and Giulia, as they need to let the pub know how many hungry MX-ers are turning up for lunch.