Jindabyne Joyride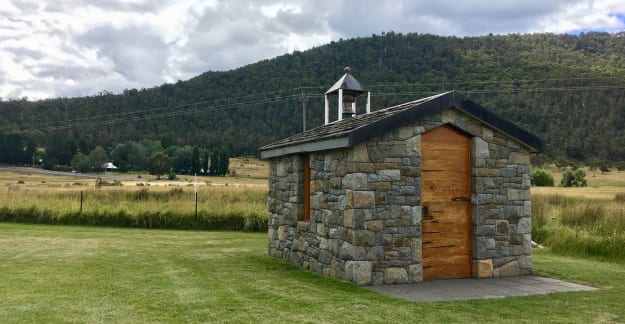 It's a joy to ride in an MX-5 any time (especially if you are the driver), but if you join Rod Nicholas on The Jindabyne Joyride, it will be especially joyful. For a start, it's his first attempt at leading a run, which could be pretty funny, but he's promising some good roads and is working hard on the weather. 
We'll have morning tea in Cooma, lunch (and maybe schnapps tasting) at Wild Brumby Distillery just outside Jindabyne, a snappy little tootle along the back roads to Dalgety - once touted as the ideal location for our nation's capital - and then a great high country run back to Cooma and home.
There should be time for a coffee in Dalgety at the Iona Gardens Cafe & Nursery or a walk along the Snowy River or you could pop into Buckley's Crossing Hotel (built in 1889) for a peek at the historic photographs on the walls including one of politicians swimming in the river as they debate whether to ruin the village by building Canberra on top of it.
Come along and make Rod's day: it's a good drive, so pencil the date in your diary.