Lunch at the Rusty Table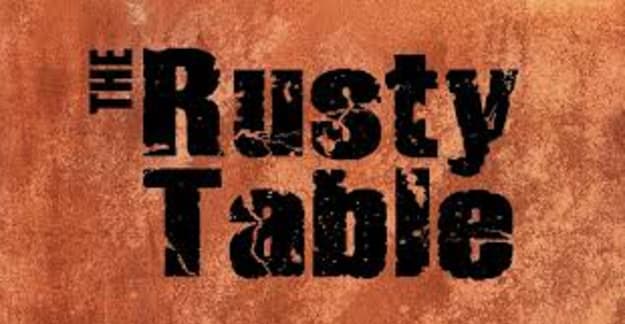 The Rusty Table Cafe in Cootamundra has got plenty of great reviews, such as this recent one:
Do yourself a favour and dine at 'The Rusty Table'. Located in an interesting location of the old nurses quarters in Cootamundra. With great table service and delicious food, what more could you want? We will be back.
We're off to try it for ourselves.
RSVP to Peter & Annemie at canberra@mx5.com.au.
More details to come soon.