Historic & Classic Registration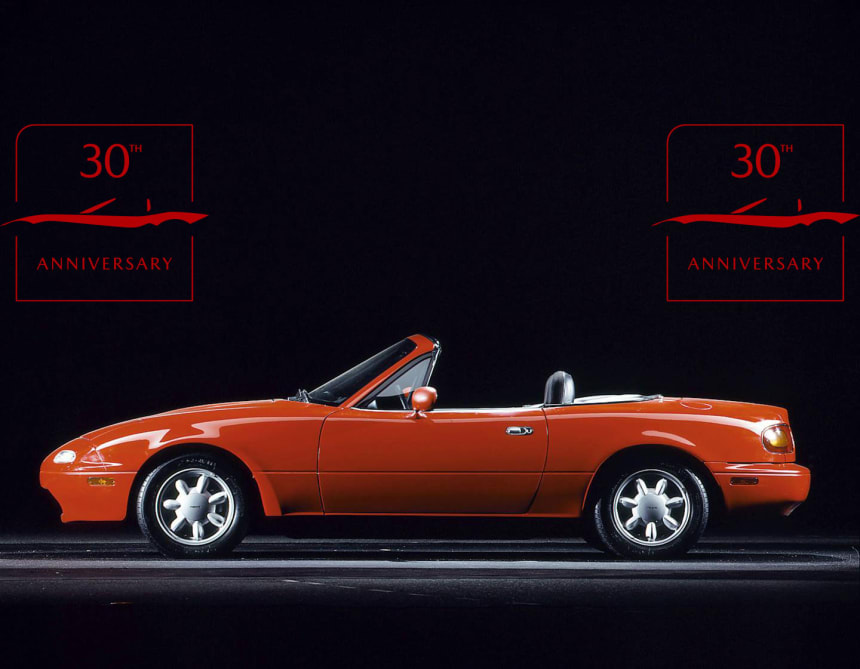 The Mazda MX-5 Club is pleased to offer both Historic and Classic registration for members of the club for their Mazda MX-5's that meet the requirements.
To participate your car must meet the minimum age requirement, you must pay the one-off fee to the club and take proof of payment with the appropriate forms completed to one of the club's assessors for the compliance check and club approval.
Please click on the links below to download the club guidelines containing all the relevant procedures, information and links for each of the two registration schemes:
These procedures outline the differences between the two types of registration but to comply for Historic registration the car must be in original condition or, if parts are replaced, that must be as close to period specific replacements as possible. All other cars are covered under the Classic registration.
The one-off fee of $50.00 is to be direct deposited into the club's bank account with the reference HC and your four digit membership number (i.e. HC0000).
The club's bank details are:
BSB: 062401
Account: 10080286
Name: Mazda MX-5 Club of New South Wales
Club Assessors