Member Portal
We have launched a new online membership database, which started operation on 8 January 2021. The membership details of current members have been transferred to the new system. Joint Members now share one account, still with a unique member number for each person.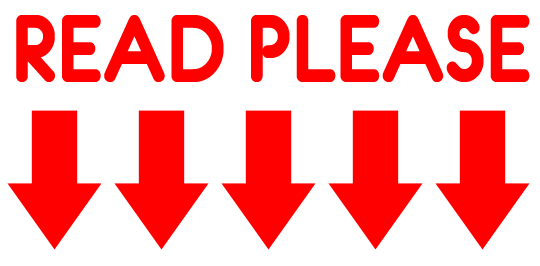 If you are having difficulty signing in or paying your renewal, please scroll to the bottom of this page and read the instructions.
How to use the Member Portal
Click Request Password, enter your email address and we will send you a new password so you can access your account. Copy and paste the password - it is case sensitive and must match precisely.
Check your personal details on the "About" and "Joint" tabs (the latter is for Joint members only).
If you wish, change your password to something easier to remember. On the "About" tab, click "Change" next to "Password".
View and print your virtual membership card(s) on the "Card" tab.
Check your membership expiry date on the "Card" tab and if necessary, renew your membership on the "About" tab.
Instructions:
Accept the Conditions of Membership : Click the "radio button" to confirm your understanding and acceptance.
Chapter : We have seven regional Chapters in our Club, each providing a range of events and social gatherings in those regions. All members are required to elect one Chapter. This allows us to tailor our communications to members of specific Chapters. However, events organised in ANY region are open to ALL Club members, regardless of where you live. 
Club Torque magazine : All memberships (except Junior) are eligible to receive a printed copy of our Club Torque magazine. Those who prefer to read the online PDF version or do not require a printed copy can help us reduce our environmental footprint by choosing one of these options.
Motorsport participant/official : Please tell us if you want to get involved in competing or officiating in our motorsport events. By doing so, you will be included in any motorsport-specific emails we may send to members. 
Opt-out from email list : Email is one of the main ways we communicate with our members. If you do not wish to receive our email newsletters, please check this box. We recommend you do not opt-out to start with - you can always change your preference later.
For Joint Membership and Joint Associate Membership, the second person's information will be required after the payment section, on the Joint tab.
Renewal payments are accepted by Direct Deposit. Please use BSB: 062401, Account: 10080286, Name: Mazda MX-5 Club of New South Wales, Reference: Member XXXX (where XXXX is your member number). You MUST also email membership@mx5.com.au to advise that your payment has been sent.. Once your payment is received, your renewal will be manually processed and an email confirmation sent.
Contact our Membership Secretary (membership@mx5.com.au or 0422 340010) if you need any assistance.