COVID-19 Procedure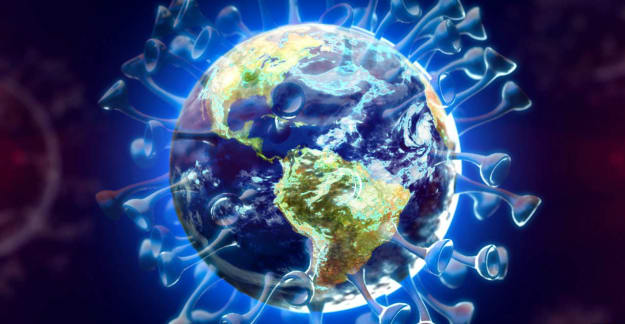 18 March 2020 / Keith Monaghan
Mazda MX-5 Club of NSW and COVID-19
The following are the procedures that come into effect on 23rd March 2020 and will be effect until further notice.
All multiday events will be cancelled.
Events will be limited to a maximum of 30 people.
No close contact between people i.e. kissing, handshakes etc.
Practice social distancing (standing 1.5m away from others)
Proper hygiene practices must be followed.  Washing your hands with soap and/or using hand sanitisers with a minimum of 70% alcohol, before eating and at regular intervals.
No sharing of food or drink.
The registration sheets are the record of who is attending the event and must be signed by all who are attending.  If you haven't signed on you cannot participate in the event in anyway.
All members and visitors with respiratory or flu-like symptoms must not attend events.
All members and visitors who are in a 14-day self-isolation period must not attend events.
This is critical as many of our members are in or close to the age group identified as highest risk.
The latest health information can be found at:
 https://www.health.gov.au/news/health-alerts/novel-coronavirus-2019-ncov-health-alert