COVID-19 Update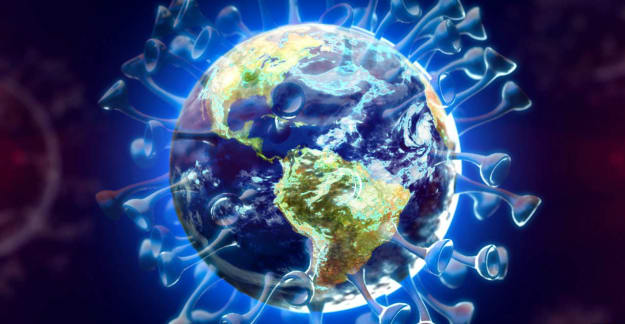 25 March 2020 / Keith Monaghan
As per the government's new regulations we must cancel all club activities effective from 23 March 2020 until further notice.
This is critical for the health and well being of our members and the people we interact with.
It is critical at this time that we keep in contact with each other. Please use our Facebook Groups to let us know what MX-5 activities you are doing over this period of self-isolation. This could be a chance to do those minor mods or updates to you pride and joy. Please let us know and post the photos.
We also plan to have the latest edition of Club Torque to you very soon.
We will keep you informed on any change in the current situation.
Please stay healthy.
Keith Monaghan
President
Mazda MX-5 Club of NSW