COVID-19 Update 19 April 20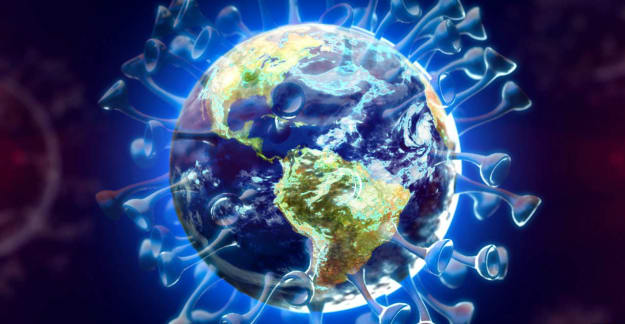 19 April 2020
Hello to the members of the Mazda MX-5 club of NSW
How are you all going in this COVID-19 lockdown?
Has the MX-5 had all its maintenance done?  Is it polished within an inch of its life and ready for the next major concours?
Are you suffering from cabin fever and walk out into the garage and look at you're MX-5 longingly wanting to go for a drive?
I think this is common to all the members of our club but just think how great the first drive is going to be after we are released from this lockdown.
Even though we can't use our cars the club continues, and the committee continues monitoring the government's requirements around COVID-19.  As the requirements change, we will modify the club's procedures to allow us to run events at the advised level.
The committee is continuing to look at ways of communicating to the members.  The production of the latest Club Torque magazine is well underway and should be posting to the members at the end of April.  
The Facebook page and the chapter Facebook groups are good methods of keeping in contact with your club friends. You can post photos and stories of your past adventures with your MX-5 and your friends at the club.  You could post photos of what you have done to your car during the shutdown.
Hopefully these postings will lead to some interesting memories and comments.  They may also give you ideas for future events.
There are other ways that you can be in contact with your friends from the club and that is through the various chat sites. These include zoom, Microsoft Teams, Skype, Messenger and WhatsApp just to name a few.
I have found zoom to be the best and you can download it for free, as long as your meetings don't go more than 45 minutes. At the end of 45 minutes you can restart the meeting.  Zoom, as with most the above sites, will run on most platforms that are used for general computing and mobile phones.
The following is a link to zoom's web site https://zoom.us/  
If people have other methods of group communication, please let us know.
With the curve flattening hopefully some of the social distancing requirements will be lifted soon. When this happens, we should be able to start to run some simple events around the guidelines set down by the governments.
Until then please look after yourselves and stay safe and healthy.
Best regards,
Keith Monaghan
President
Mazda MX-5 club of NSW