NatMeet 2020 – Impact of COVID-19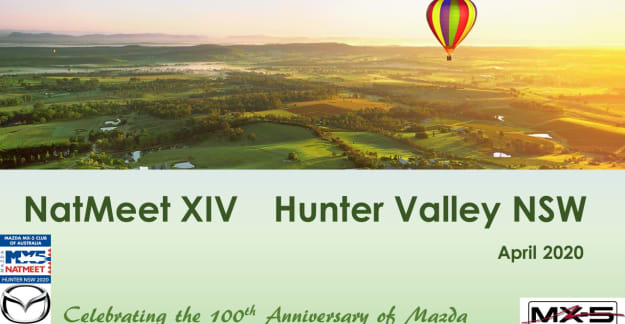 15 March 2020 / Peter & Jill Feutrill
Developments in the last few days have necessitated that we review whether to proceed with NatMeet at this time.
After considering the potential health risks for all attendees, we have come to the difficult decision to postpone NatMeet to a date in either late September or October 2020.
We are reviewing our calendar to determine the best possible dates and will let you know as soon as we bed that down.
We have been able to arrange with Cypress Lakes to transfer the event with the same cost structure and no financial penalty. Also, they will make arrangements to allow people to cancel accommodation and rebook with the same price structure. Under their procedures this will require you contacting Cypress Lakes to cancel your current booking. We suggest that you do this as soon as you can. In some cases, a deposit for 1-night accommodation may have been deducted. If so, you should ask for a refund. A new booking form will be released and sent out once dates have been confirmed.
After we confirm the dates, we will contact you again with details. This will be advised as soon as we are able.
The impacts this will have on many people in many different ways are understood, and it is unfortunate that we have needed to take action to postpone this wonderful event.
It is our hope that you will be able to join us later in the year.
Any enquiries can be made to Peter and Jill on trillane@bigpond.com
We will be in touch again in the near future.